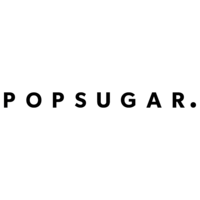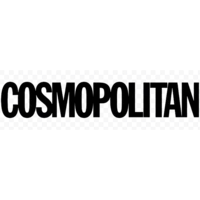 BLACK OWNED NATURAL HAIR BRAND
We are committed to creating high quality products that are effortless, elevated and easy to use. From fashionable bonnets to the world famous Wonderbrush, Curltastic is evolving your everyday au naturale essentials.

With 100,000+ customers and their consistent love and feedback, this needed its own section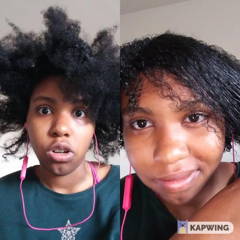 I never leave reviews, but for this product, I had to share the great news: it works, 😀! This brush will save me literally hours of detangling time. I'm very tender headed as well (Still scared to rock braids lol), but this brush is practically painless, 😄. Thank you, Curltastic, for making my life so much easier ❤💚❤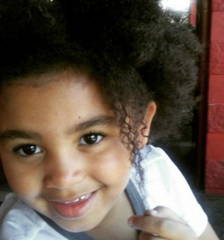 My 9 year old daughter is mixed half African American and half Portuguese so she has very thick curls. Before she hated to have her hair brushed so we tried this brush and I cant believe no tears, fast to comb her hair and no pulled out hair in her brush!! At for sure!!
This bush really is a "wonder"! As a Black woman with a lot of very thick, very kinky curly hair I have NEVER been able to get a brush through it unless it's been recently relaxed or Keratin treated. When I received the Wonderbrush in July 2020 I hadn't had a Keratin treatment since August 2019. I had recently broken a pick (not unusual for my hair!) and was only using my fingers to detangle. The Wonderbrush allows me to fully detangle my hair without pain and without ripping our huge chunks. For my hair type I use it on wet and conditioned hair and I couldn't be happier!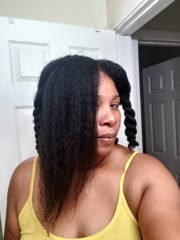 I give this brush 1000 stars !!! I will never ever use another brush on my wet or dry hair ever again ! Just the best ever I got to get a couple more one in my traveling bag one for home and just an extra on deck hahahaha. Thank u so much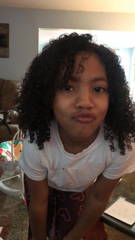 I would recommend this brush to anyone with curly or difficult to brush hair. I cut down brushing my daughter's hair brushing time from over an hour to less than 5 minutes. It's a winner in my book. You won't be disappointed. I only wish I had gotten it 8 years ago and saved her all the tears she's cried over the years.